Welcome back to Danja Digital!
Today's edition of the newsletter is FULL of updates. So, let's jump in!
(Free) It's Your Time Writers Webinar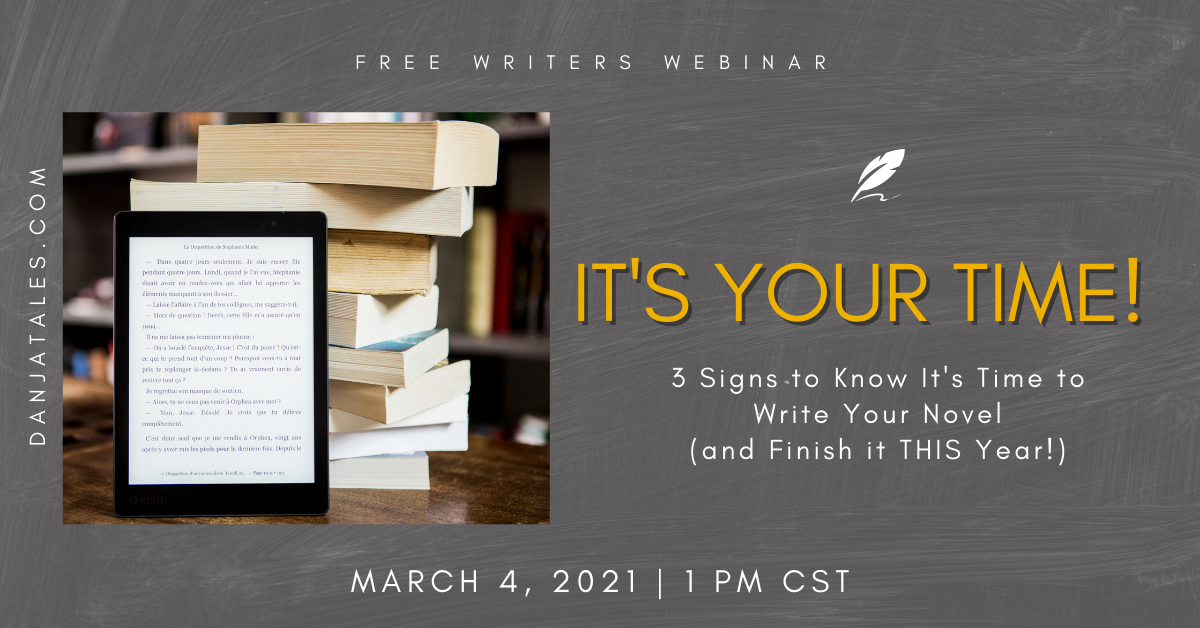 You'll discover:
Why you must stop listening to 99% of the writing books and online courses and do this one thing instead.
How to stop wasting your words and write your novel with confidence from beginning to end.
How you can finished your novel in as little as 30 minutes a day.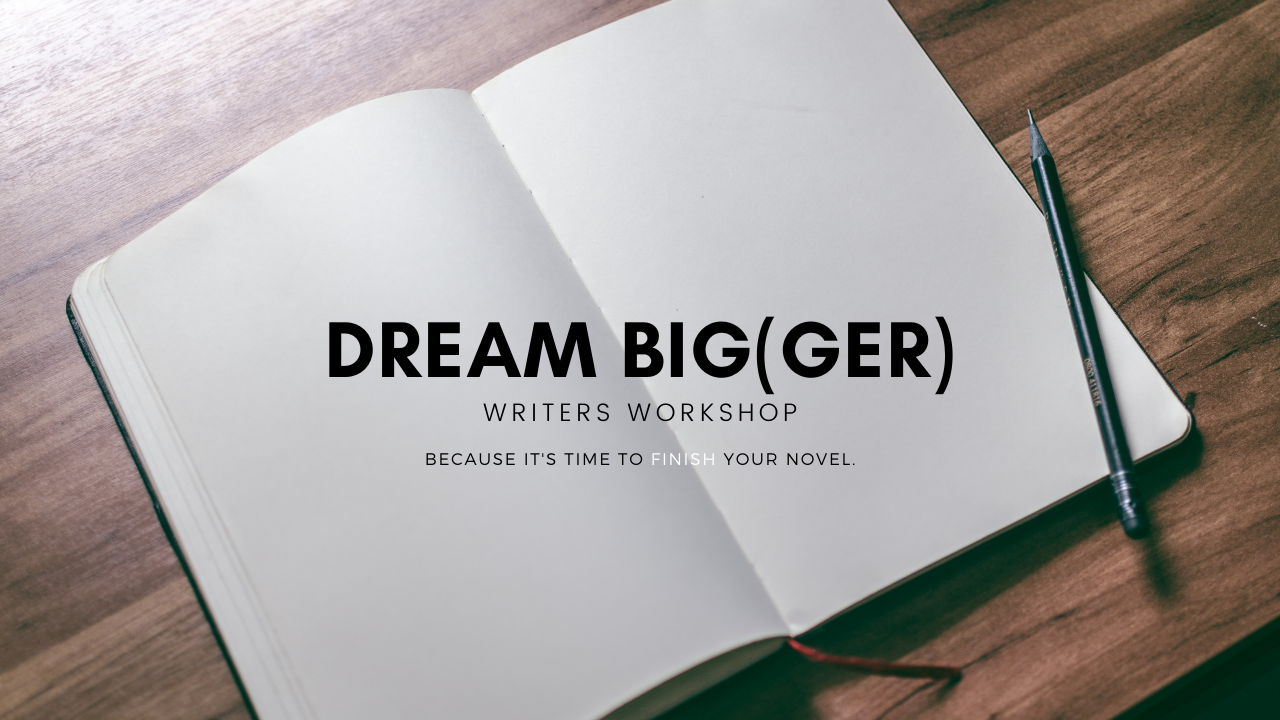 Writers can finish a novel using the DREAM BiG Framework, my fail-proof six module method, which centers on your personalized F.U.S.E. Custom Plot. It's all you need to finish your novel with confidence--conceptualize, structure, and write.
(Free) Write Characters Readers Love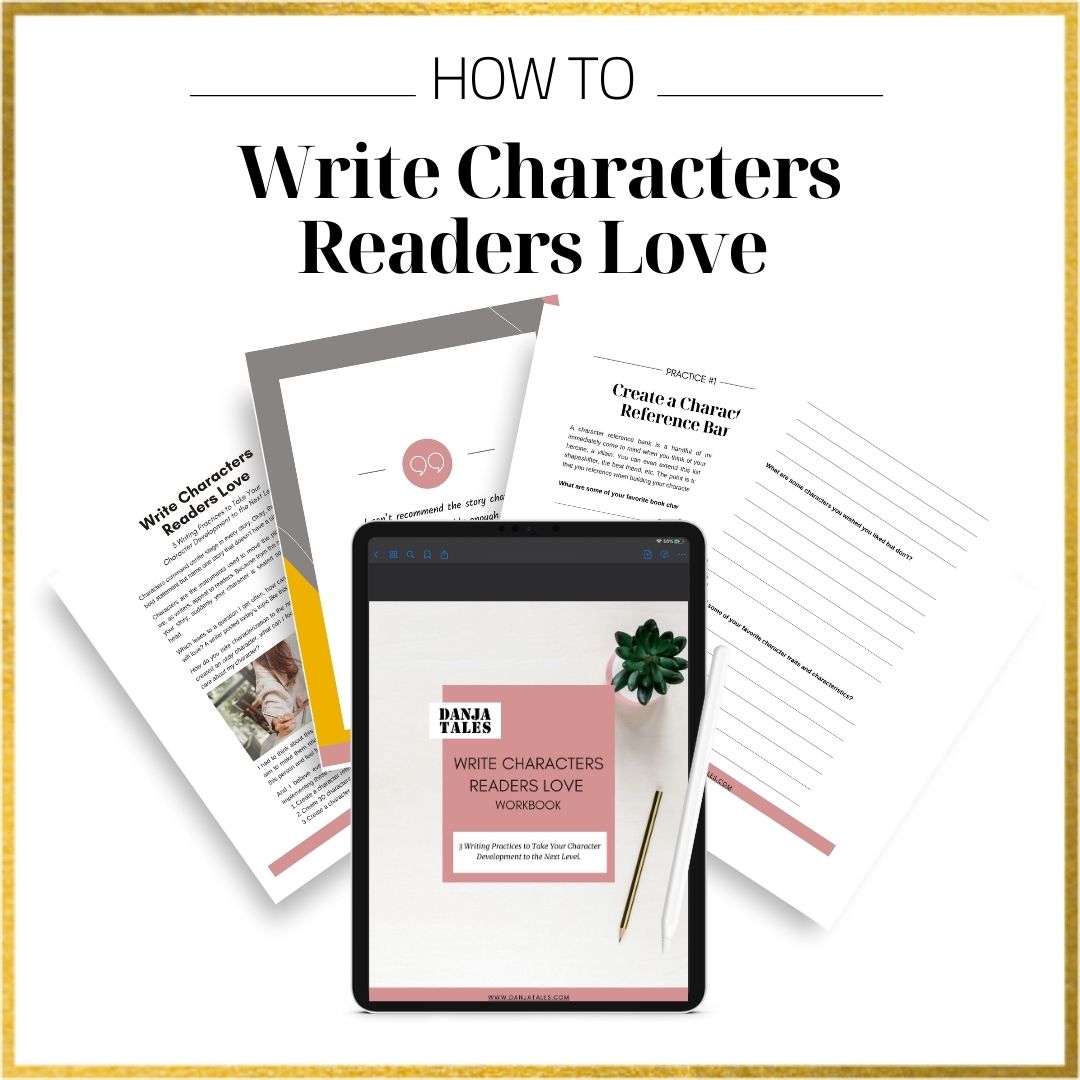 I'd Love to Hear from You
Clients submit your good news and project updates.
Viewers submit your questions.
Comment
What are you working on?