Welcome back to Danja Digital!
In this edition, I share my year-end recap and four tech items I use in my writing process/writing-based business. Let's jump in!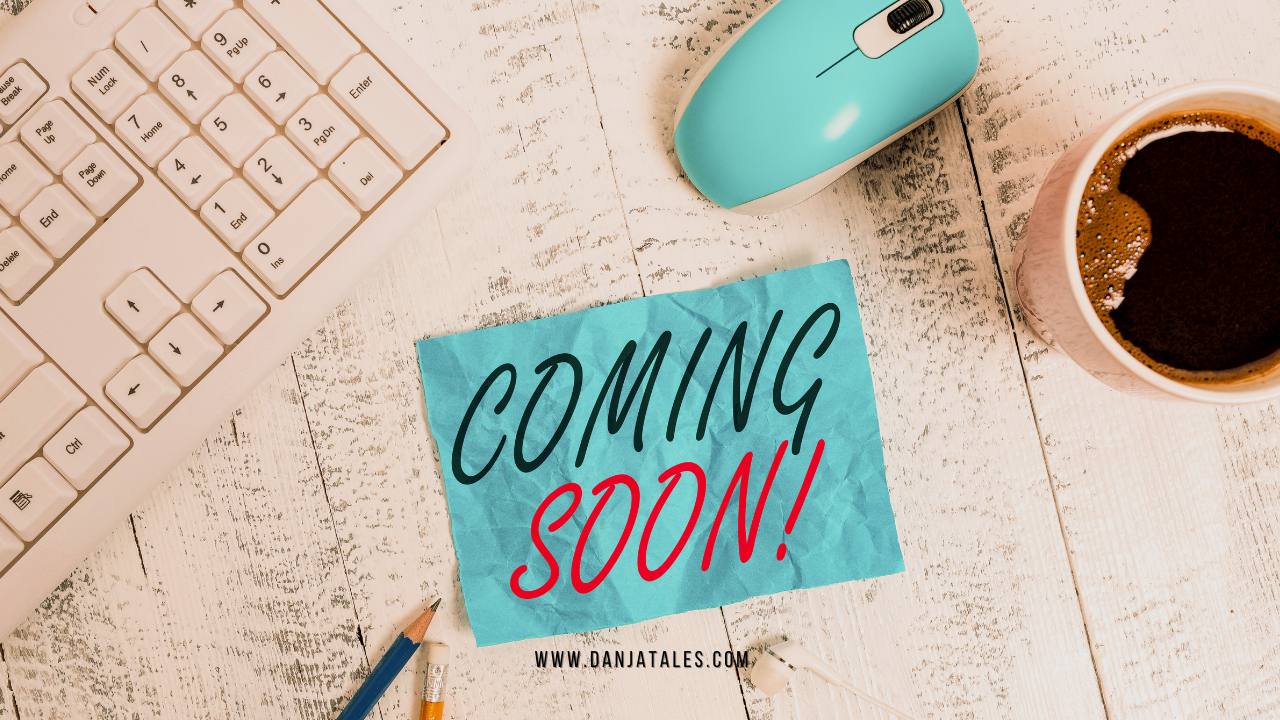 I'll share the details for our first course in early January. Join the special list to get notified first.
Featured Content: 4 Tech Items I Use
I'd Love to Hear from You
Clients submit your good news and project updates.
Viewers submit your questions.
Comment
How did your year end? What is a goal you have for 2021? I'd love to see them in the comments.