Do you want to write a bestselling fantasy novel?
Then you won't want to miss what ProWritingAid has in store for you this February!
Our friends at ProWritingAid are excited to announce the return of Fantasy Writers' Week, four days jam-packed with events specifically designed for Fantasy writers.
Best part?
The whole event is FREE!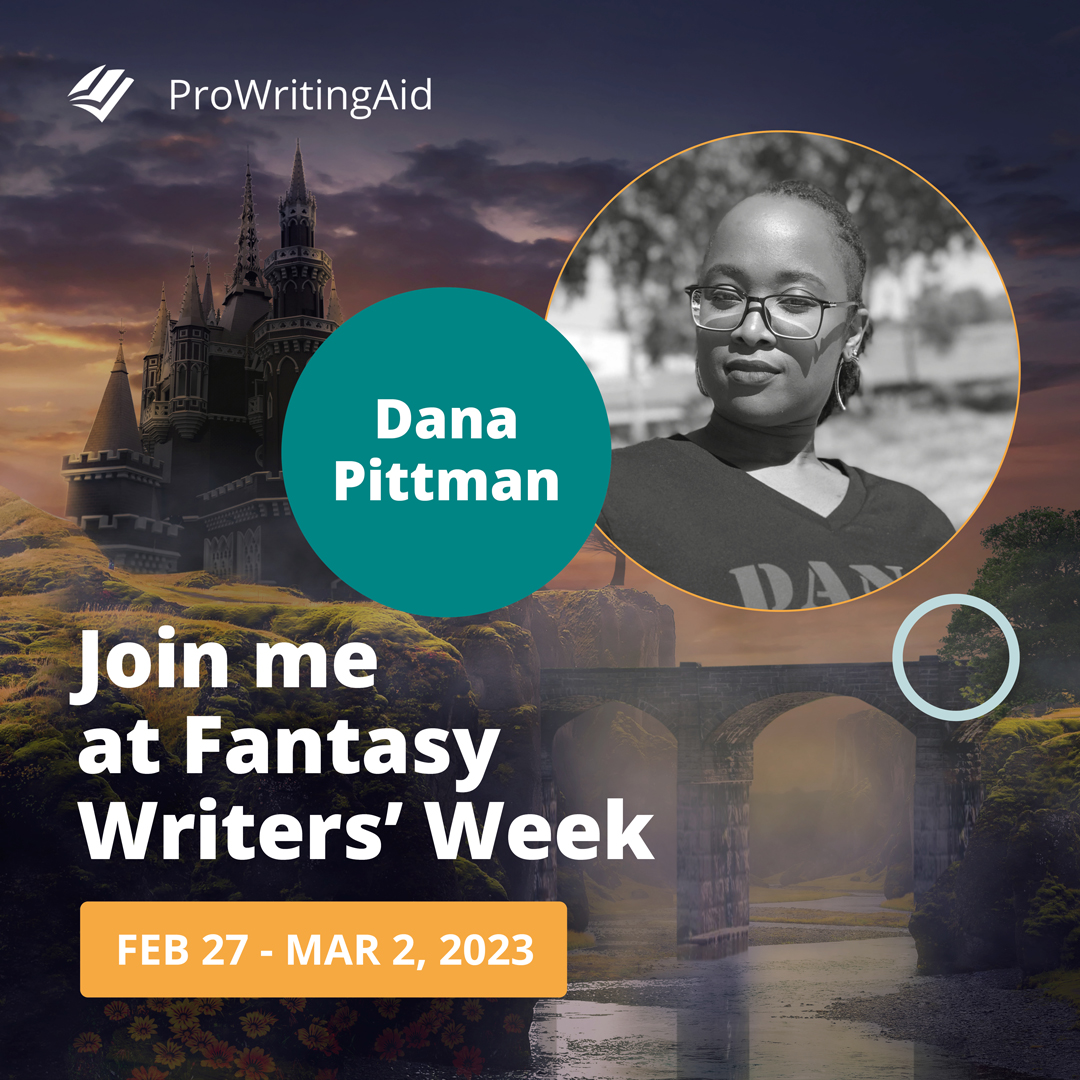 During Fantasy Writers' Week, you'll attend live sessions with bestselling authors including Rebecca F. Kuang (Babel) and Jessica Brody (Save the Cat!), as well as software demos, craft and editing workshops, and networking events to help you create spell-binding fantasy writing!
Fantasy Writers' Week kicks off on February 27th and runs until March 2nd. If you can't make it live, don't worry! All the sessions will be available via replay, so you can sign up anyway and watch the sessions when it's convenient.
You can learn more, see all the session names, and register for this free event here: https://prowritingaid.com/fantasy-week/register
We hope you check it out, and look forward to seeing you there!