Do you ever feel like you have a great idea for a novel, but you're not sure how to turn it into a marketable and successful story?
If you're like most writers, the answer is probably yes. But what if I told you that there's a simple, battle-tested process for creating book ideas that sell?
I've personally used this process on hundreds of books, and I'm excited to share it with you in my upcoming workshop, "Heart of a Novel: Developing Addictive Story Concepts."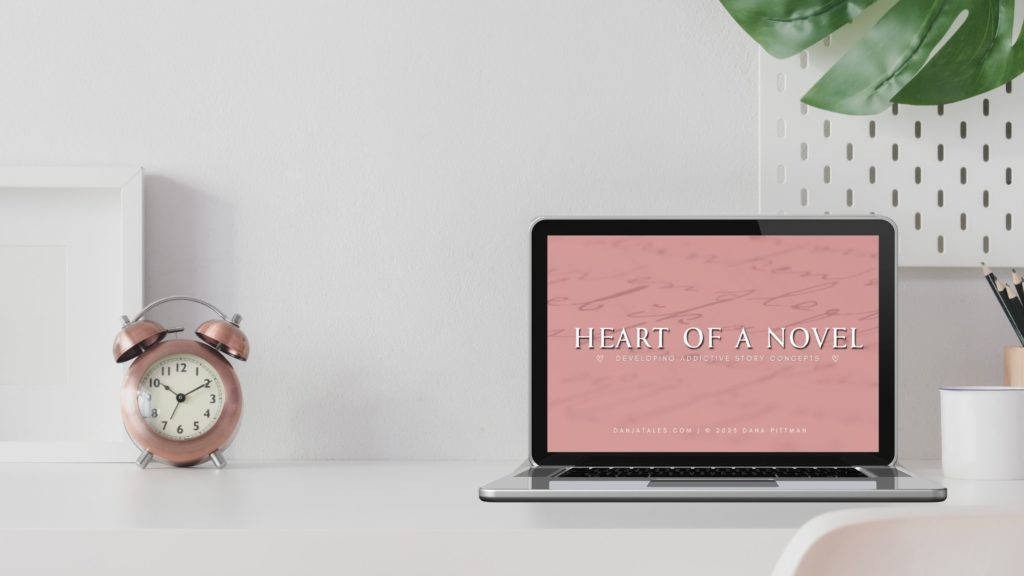 This workshop is for writers who are struggling with creating marketable book ideas and want to take their writing to the next level.
In this workshop, you'll learn:
My personal process for knowing when an idea is ready to write

How to create a marketable and engaging story concept

Techniques for developing relatable and dynamic characters

Strategies for creating an engaging plot that keeps readers invested
And that's just the beginning!
This workshop is not just about learning new techniques. It's about gaining the confidence to create ideas that sell.
You'll have the opportunity to ask questions, get feedback, and interact with other writers. Plus, you'll have access to the recording indefinitely, so you can revisit the material anytime you need a refresher.
Here's the best part: when you sign up for this workshop now, you'll lock in the early bird price of $67. But, the price will increase for future versions, so don't wait!
Register now and start creating marketable book ideas with confidence.
Your readers will thank you.
This workshop is a safe place to learn and grow, so don't hesitate – join me and take your writing to the next level!
I hope to see you there!