Khardine Gray is a client I absolutely love working with because she writes in several genres. Every session is different and watching Ruthless Prince drop in the charts has been such a thrill.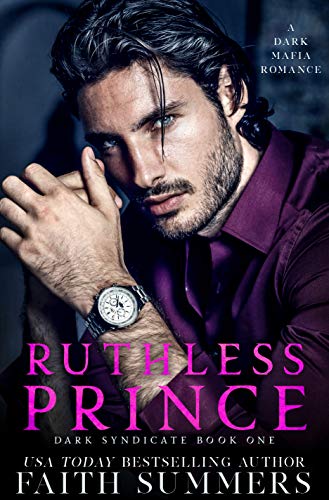 My name is Khardine Gray. I am a USA Today Bestselling author. I write contemporary romance and dark romance under my name, and under the pen names: Faith Summers and Bella Fontaine. I can't recommend the story chat sessions with Dana highly enough. This service is now part of my essential must haves for every book.
The first book I used the service for is now a bestselling book and was my first book to reach the top 100 on Amazon, listing as number 1 in multiple bestselling charts. In the story chat, I was able to thoroughly go over my ideas with Dana. She helped me to enrich and broaden them so by the time I started writing the book I had perfect clarity of what I was doing and how to structure everything required in my plot for the book to be a hit.
It's amazing when the story just flows from you. That's what happened to me. After my chat, I felt like I knew my characters inside and out, understood their goals, motivations, and conflicts, and knew how to deliver a well-paced novel that would bring to life the story I held in my heart.
I one hundred percent recommend the service. It will take your book to the next level.
Get a copy of Ruthless Prince on Amazon.
Book a session?
Not sure where to start? Book a free 30-minute consultation now.